Helping America's Retailers Grow with the Largest Selection of Sale Signs and supplies, at a great Value!!
You're #1 with us! - Most orders ship same business day! - Largest Selection - Everyday Low Prices 
Call us toll free: 1-877-941-4433,  Mon - Fri,  7am - 5pm (PST) 
3 inch Monster Carpet Safety Kilt Pins
Retail Supplies Large Carpet Pins - Heavy-duty 3" giant Monster Pins  in packs of 50 pins in either gold or silver, easily attach tags and vinyl envelopes to carpet. Use with our line of carpet sale tags, remnant sale, rug sale, carpet sale remnant blowout, and mill direct price. we also have 2" safety pins in pack of 144 pins  for those smaller items.
Price breaks are at 5 and 10 packs.
Products
Results 1 - 3 of 3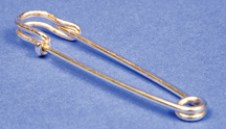 Quantity Discounts:
5 to 9:
$17.80
10+:
$16.95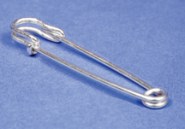 Quantity Discounts:
5 to 9:
$17.80
10+:
$16.95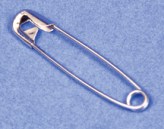 Quantity Discounts:
5 to 9:
$10.65
10+:
$10.15
Results 1 - 3 of 3
Latest Products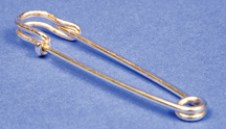 Quantity Discounts:
5 to 9:
$17.80
10+:
$16.95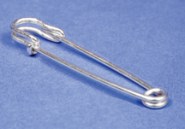 Quantity Discounts:
5 to 9:
$17.80
10+:
$16.95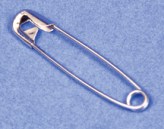 Quantity Discounts:
5 to 9:
$10.65
10+:
$10.15
Top Ten Products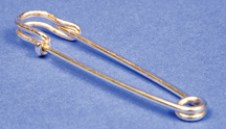 Quantity Discounts:
5 to 9:
$17.80
10+:
$16.95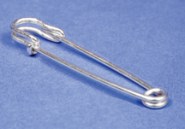 Quantity Discounts:
5 to 9:
$17.80
10+:
$16.95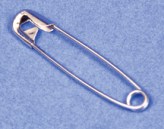 Quantity Discounts:
5 to 9:
$10.65
10+:
$10.15