Helping America's Retailers Grow with the Largest Selection of Sale Signs and supplies, at a great Value!!
You're #1 with us! - Most orders ship same business day! - Largest Selection - Everyday Low Prices 
Call us toll free: 1-877-941-4433,  Mon - Fri,  7am - 5pm (PST) 
3'x5' Message Flags and Pole
Retail Store Supplies Message Flags and Pole - We stock these very popular attention grabbing slogan flags in three versions a 3'x5' Furniture flag, 3'x5' Sale flag, and 3'x5' Open flag. These double stitched, double sided nylon 3'x5' message flags have 1/2 inch grommets to attach to our aluminum message flag poles. Our aluminum flag poles come in three pieces. Two poles that, when put together, measure 9 1/2 feet high, and one galvanized steel stake. Retail Merchandising Signs LLC flags are proudly manufactured for us in the USA.
Products
Results 1 - 3 of 3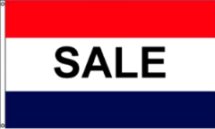 Category Discounts:
5 to 9:
$30.35
10+:
$28.75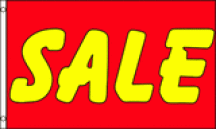 Category Discounts:
5 to 9:
$30.35
10+:
$28.75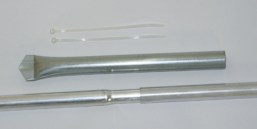 Quantity Discounts:
5 to 9:
$22.95
10+:
$21.75
Results 1 - 3 of 3
Latest Products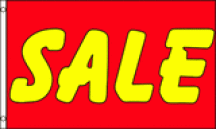 Category Discounts:
5 to 9:
$30.35
10+:
$28.75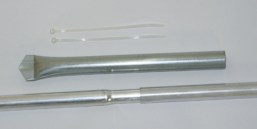 Quantity Discounts:
5 to 9:
$22.95
10+:
$21.75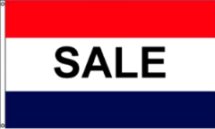 Category Discounts:
5 to 9:
$30.35
10+:
$28.75
Top Ten Products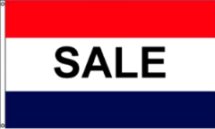 Category Discounts:
5 to 9:
$30.35
10+:
$28.75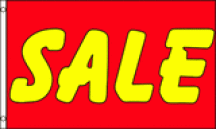 Category Discounts:
5 to 9:
$30.35
10+:
$28.75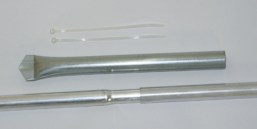 Quantity Discounts:
5 to 9:
$22.95
10+:
$21.75