Helping America's Retailers Grow with the Largest Selection of Sale Signs and supplies, at a great Value!!
You're #1 with us! - Most orders ship same business day! - Largest Selection - Everyday Low Prices 
Call us toll free: 1-877-941-4433,  Mon - Fri,  7am - 5pm (PST) 
Channel Rail Colored Shelf Strips
Retail Store Supplies Channel Rail Colored Shelf Strips - These colored strips come in Red,Blue, or Black and measure 1 1/4" x 48". Bright plastic shelf strips bring attention to you shelves while covering scratches and dings. These shelf strips slide into your existing channel rail or label holder. Our shelf strips are sold in packs of 10. Price breaks are at 5 and 10 labels.
Products
Results 1 - 3 of 3

Category Discounts:
5 to 9:
$6.65
10+:
$6.35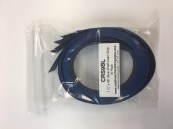 Category Discounts:
5 to 9:
$6.65
10+:
$6.35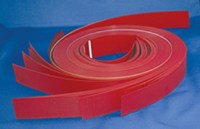 Category Discounts:
5 to 9:
$6.65
10+:
$6.35
Results 1 - 3 of 3
Latest Products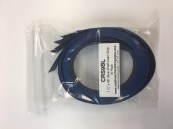 Category Discounts:
5 to 9:
$6.65
10+:
$6.35

Category Discounts:
5 to 9:
$6.65
10+:
$6.35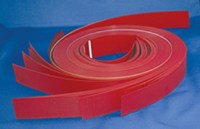 Category Discounts:
5 to 9:
$6.65
10+:
$6.35
Top Ten Products

Category Discounts:
5 to 9:
$6.65
10+:
$6.35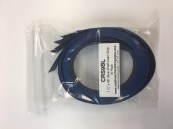 Category Discounts:
5 to 9:
$6.65
10+:
$6.35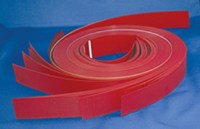 Category Discounts:
5 to 9:
$6.65
10+:
$6.35